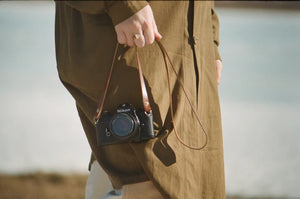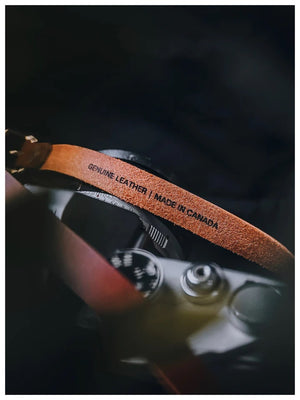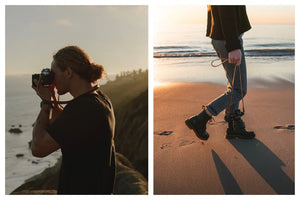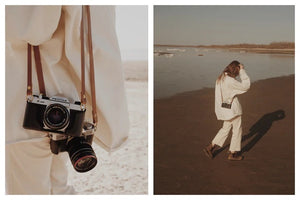 Fieldwork Co- The No.1 Camera Strap
This camera strap is designed for the minimalist. No buckles or extras to get tangled. It is hand-cut from a durable 6oz Full-Grain leather, with solid brass components.
This piece will soften, develop a beautiful patina that will be unique to how you use it. Exposure to natural elements, as well as oil from your hands will speed up this process. Our Natural colourway will darken, and after about a year, take on a rich tan/caramel tone. The brown colour has been hand-dyed, and will only get better looking with time. 
Each piece has been oiled, conditioned, and lightly buffed. To ensure the grain is healthy and will live a long life.
• Handmade in Canada
• Life Time Warranty
• Solid Brass Components
- DIMENSIONS -
38" long (96cm)
.5" wide (1.2cm)
ITEM# FWC06